Coaching
As a coach in Cologne with long-time experience, I support you with your private and business topics, as well as your wish to change . Coaching is my profession and passion. You can get new ideas, critical Questions and creative pulses from me and you'll learn a lot about yourself.
Business Coaching
The success of companies depends on many factors ultimatetly by the employees and their executives. Excellent executives are the guarantor that companies prevail in the competition. Conversely, companies are successful when the management staff is successful.
Life-Coaching
Sometimes, we're blocked or emotional trapped. We don't live the nice and satisfied life that we're wish for. Maybe we're guessing what this will lead to, but the "how" is still uncertain. Life Coaching can be a great method to make essential decisions, aktivate recources and to manage a personal crisis.
What do my coaching participants say?
What you can expect from my coaching no matter if buisness coaching or life coaching:
At first i was very sceptical but I was very impressed by your professional approach. You helped us to stick together as a management team. I very thankful for that! It was a good decision to hire you as our coach.
Klaus G., Sales Director
Thank you for your support! I had a lot of benefit from that. The discussions und exercises helped me a lot. I'm looking forward to continue our work together.
Bernd G., CFO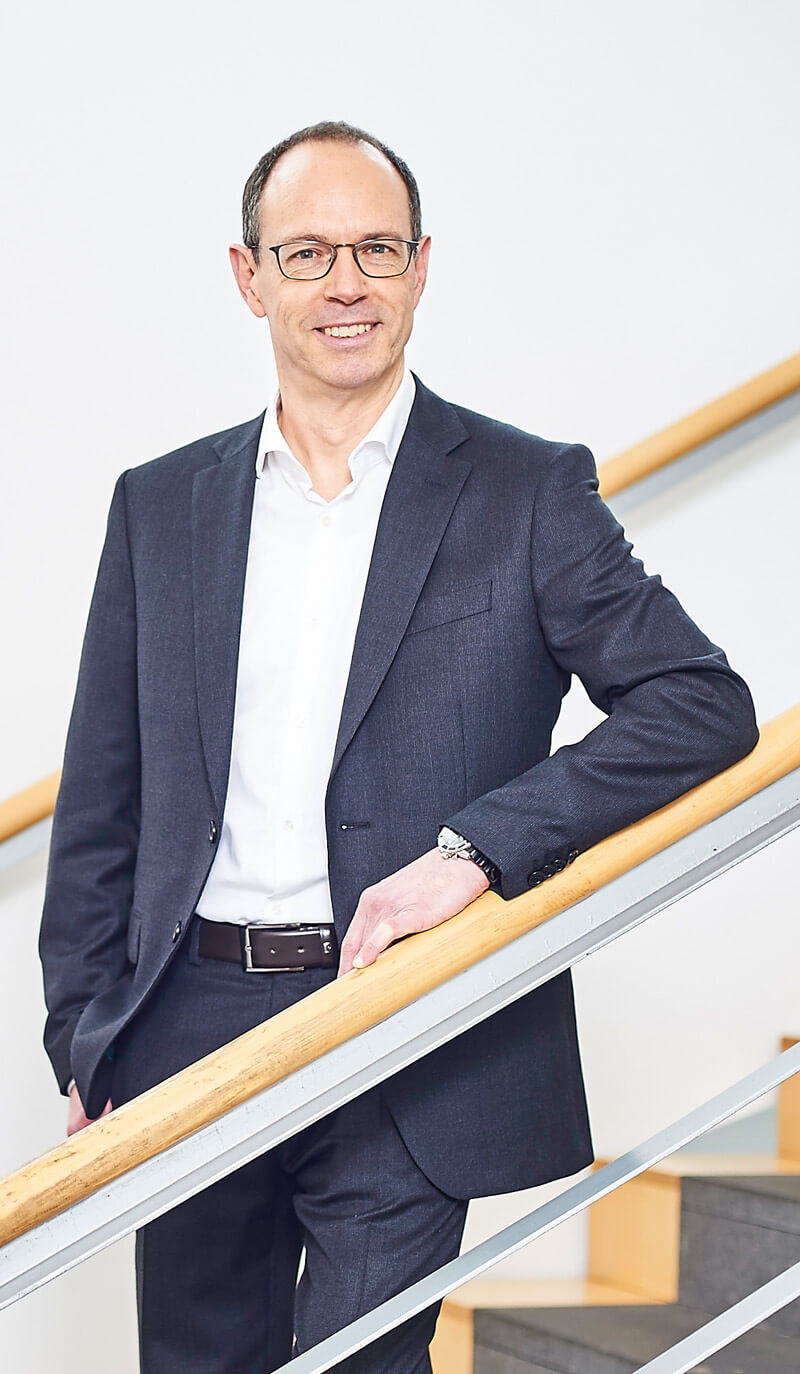 Business Coach in Cologne
I support you as a coach in Cologne with many years of experience both in your professional and private life and your desire for change. Coaching is my profession and passion. From me you can get new ideas, critical questions and creative impulses. I look at your strengths and how you can further develop these strengths. That's what motivates me daily.
My goal is to open up perspectives for you, to fully develop your potential and fully support you in mastering new challenges in your professional or private environment. Together we develop creative solutions for your concern. That applies to you as well as to your company and your employees.
Coaching: A personal service
Coaching is a very personal service for me. My experience shows that only the solutions that you consider in your individuality are effective and implemented. So no off the shelf solution but tailored to your individual needs and your personality. This will keep you authentic and helps you to find solutions that really suit you. In my coaching rooms in Cologne on the Christophstraße we work in discrete surroundings on your goals.
My concern is to give you open, honest and independent feedback. Wherever possible, I include not only your self-image but also someone else's image of you  in our collaboration. With me as a sparring partner you learn so much about yourself, and how you are seen by a third party. And you better understand why there are some reactions from you environment.
Recent contrubutions about Coaching
To the most different topics from the coaching world
I have already written a number of articles. Have fun while reading!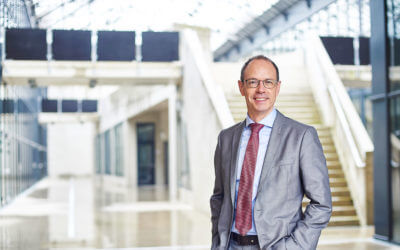 Wichtig ist beim Generationenwechsel im Maklerunternehmen der Mensch. Steuerliche und rechtliche Aspekte sind eher zweitrangig. Die Probleme sind vielfältig, aber lösbar, weiß Hans-Georg Lauer, Coach beim Makler Nachfolger Club. Es gibt es keinen Königsweg, dafür seien die "Zusammenhänge mit der Übergabe im Einzelnen zu vielschichtig und sowohl die Familienunternehmer als auch das unternehmerische Umfeld zu unterschiedlich". Artikel aus Versicherungswirtschaft.de vom 25.09.2017.
read more
Non-binding coaching request
Do you have questions about my method or you want to know if we can communicate with each other and I understand your problem?
I am glad that you are interested in my coaching. You may contact me on my phone: 0221 29861442.
your sincerely,
Hans-Georg Lauer

Coaching in Cologne:
Hans-Georg Lauer
Tel.: 0221 29861442
Christophstraße 31
50670 Cologne
Coaching in Bonn:
Hans-Georg Lauer
Tel.: 0172 6478000
Rüngsdorfer Straße 1a
53173 Bonn